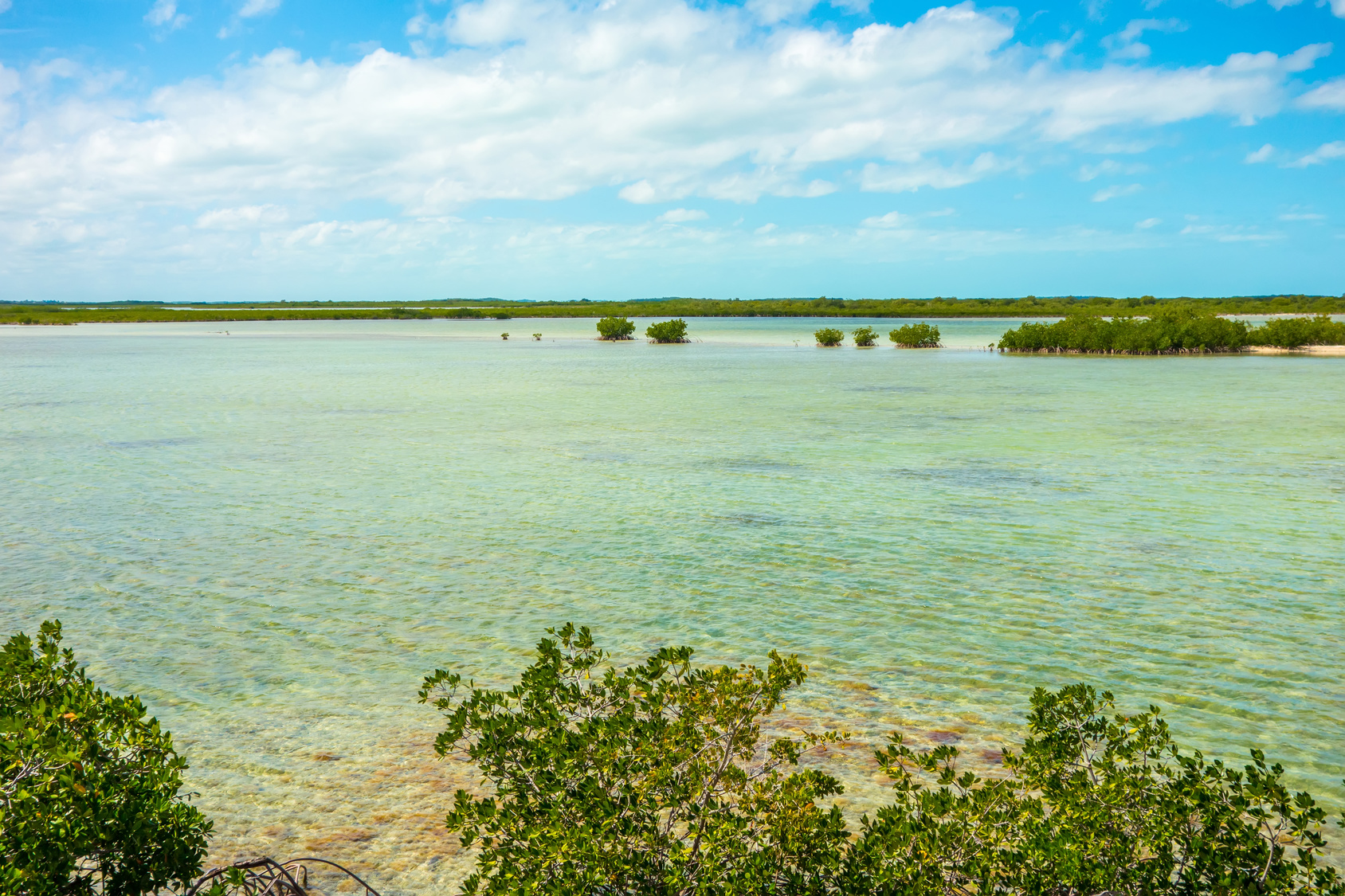 This area to the North of Key West is known as The Great White Heron and Key West National Wildlife Refuge.
Many visitors to Key West never get to experience this area that still looks today like it did hundreds of years ago.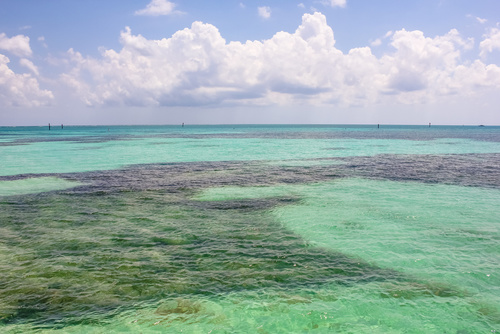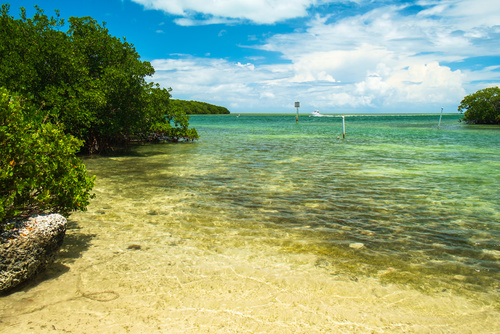 In the Back Country you are surrounded by living mangrove islands, beautiful white sand flats only inches deep and calm, narrow channels all filled with amazing wildlife.
BOOK A KEYS FLATS FISHING CHARTER TODAY
Experience the best of Key West back country and flats light tackle fishing