Over 20 Years Professional Guide Experience in the Key West Back Country
Your guide: Capt. John, upon graduating from the University of Georgia, settled in Key West and has been guiding his customers to trophy fish since 1997. As the owner and operator of the Shadow Caster he insists on delivering a personalized fishing adventure. You can expect Professionalism, Preparation and Performance. Those are the qualities that Capt. John has learned from being trained by the best in the business and continue to be the keys to his success. You can rest assure that he will always have Plans A, B, & C, and the appropriate bait and tackle to handle any situation. Whether you are the seasoned angler or the beginning fisherman, Shadow Caster is about catching fish and enjoying what makes the Florida Keys such a great place.
Capt. John strongly believes that YOU are the fisherman on all his trips. Whether you are the seasoned angler or the first-timer, he is there to assist you in every way. YOU will get to experience the thrill from beginning to end: sight casting to the elusive game fish, watching him eat, feeling the power as you come tight and set the hook. The fun has just begun as you now fight and play your fish to the boat. Oh Yeah, all this is done in calm shallow water which means NO SEASICKNESS.
Both flats fishing boats available are stable, dry and a fast ride. Powered by new Yahamas means you get there fast, increasing YOUR fishing time. Our boats were designed by confident fishermen for the shallow waters of Florida. The hulls eat up a chop while others may leave you wet and sore. Join him for an exciting day stalking bonefish, battling tarpon, casting to barracudas or one of the many other species of fish the Florida Keys backcountry has to offer.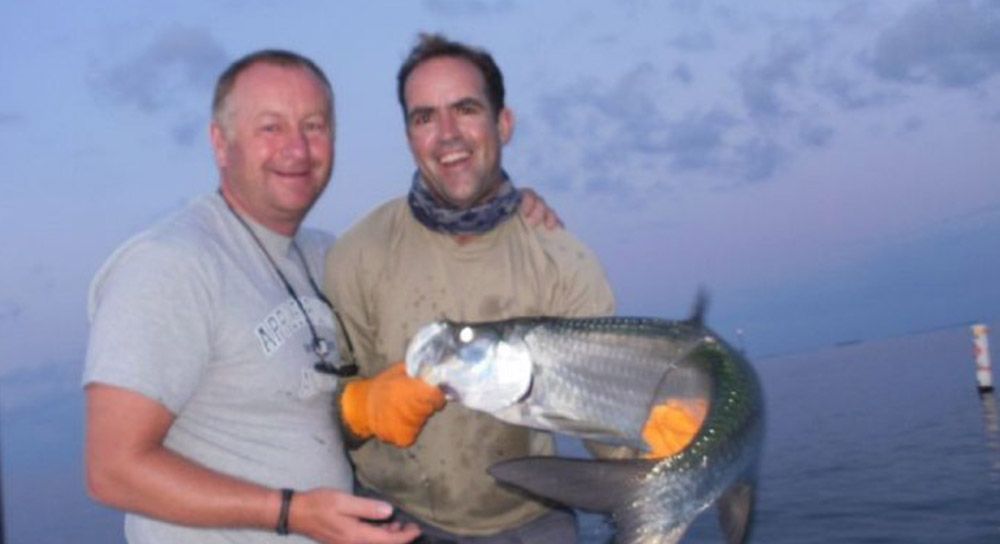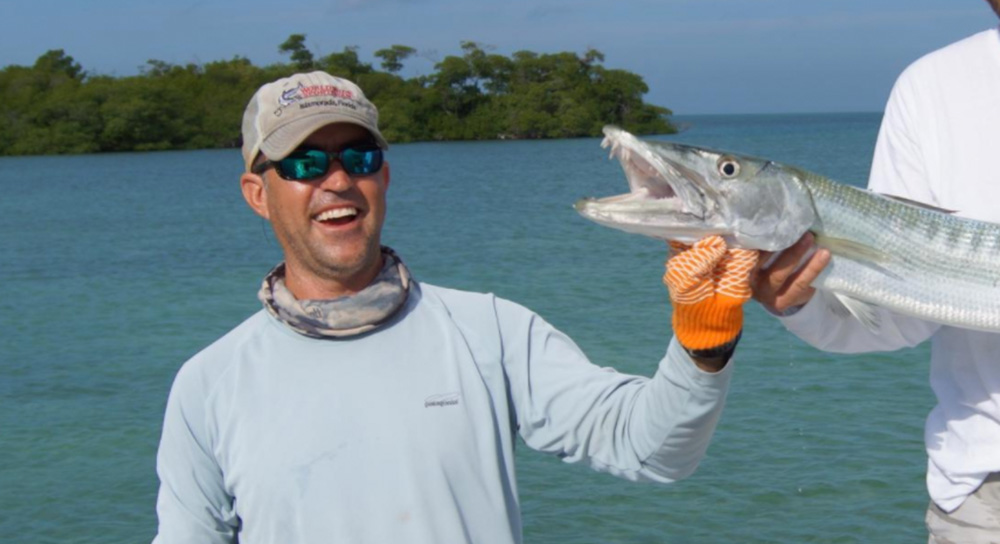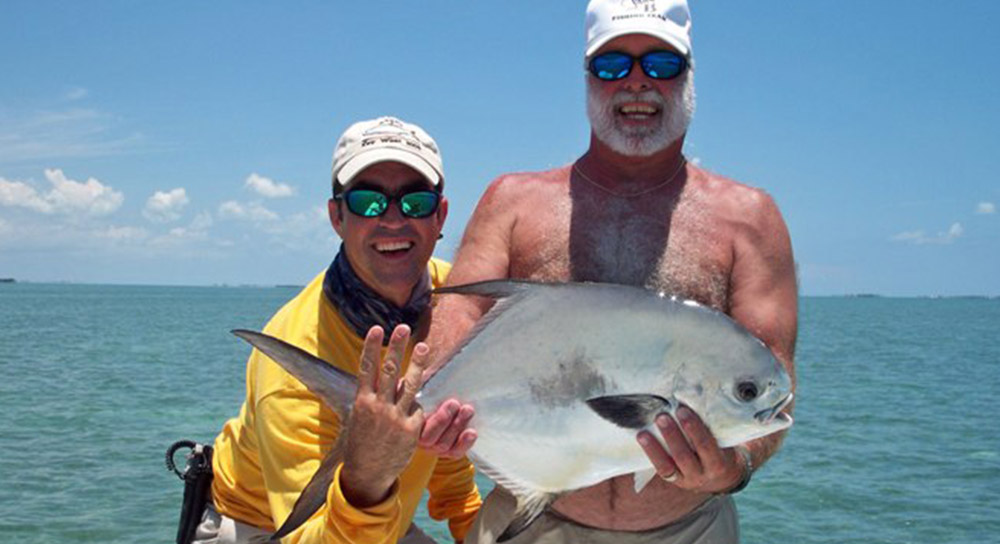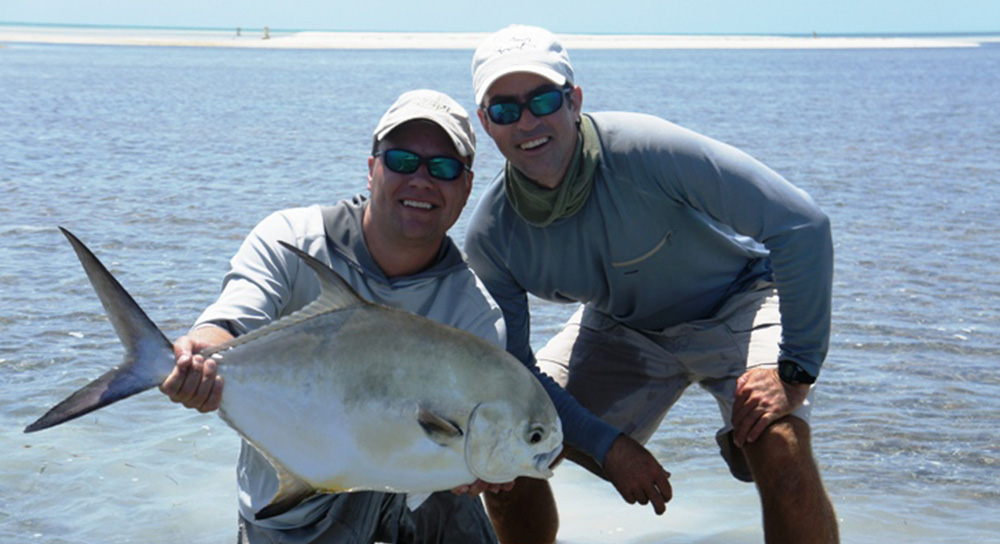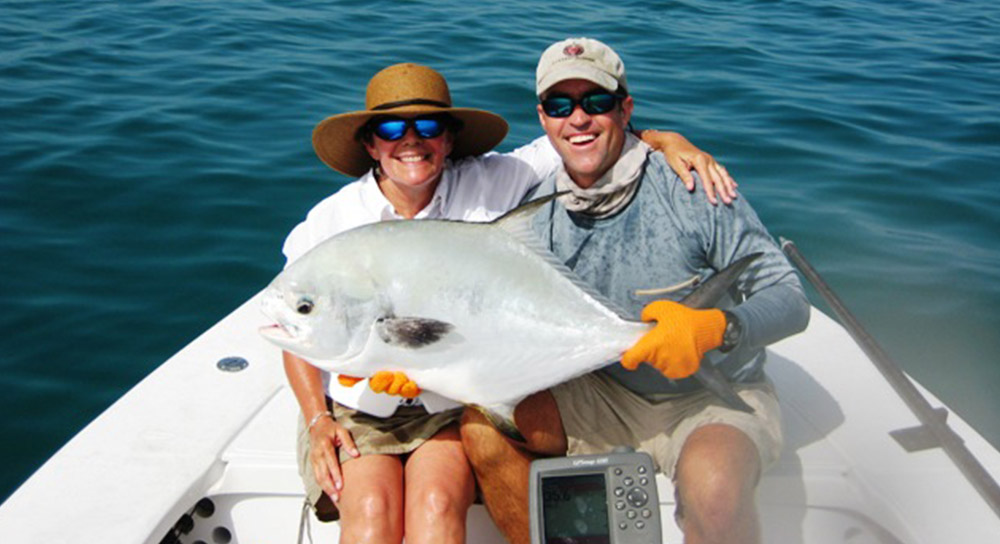 BOOK A KEYS FLATS FISHING CHARTER TODAY
Experience the best of Key West back country and flats light tackle fishing